Commissions
Looking for that perfect artwork for your unique space, but haven't spotted 'the one'?
Seen something you liked and it's already sold?
Why not commission me?
The process includes a consultation in your space where we discuss colours, sizes and lighting.
Following a quote I provide colour palettes, samples and ideas for your artwork and we work together from there.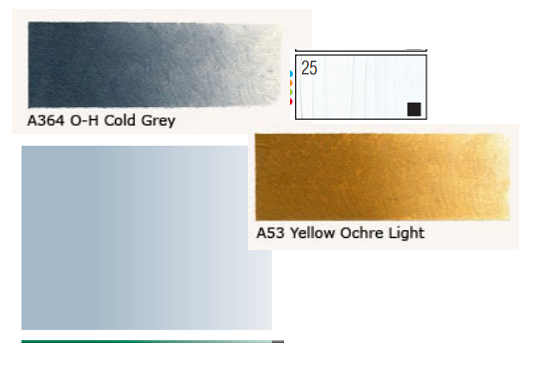 Commissions are a great way to get exactly what you had dreamed of for your space.
But don't just take my word for it:
What my clients have to say
'The whole thing really captures the feel I was after, thank you so much!' ~ Jackie and Anthony 2022
'Stunning artwork that reveals new patterns and shapes everytime I look at it' ~ Chris 2021

'A wonderfully uplifting piece of art' ~ Rosie 2022


'Big Blue offers something different as the light changes during the course of the day which is what makes it so interesting. The contrast between the gold and blue is wonderful. Big Blue is in a very appreciative home!' ~ David 2022